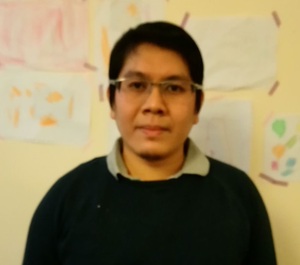 Mohd Asyraf Zulkifley
Sponsored Researcher
Interests
My main research interest is visual object tracking.
Biography
I am currently a sponsored researcher at Department of Computer Science, advised by Prof. Niki Trigoni, working on visual object tracking.
I received my Bachelor of Engineering (Mechatronics) from International Islamic University Malaysia (2008) and Ph.D in Engineering from University of Melbourne (2012). From 20012 to 2016, I was a senior lecturer at Universiti Kebangsaan Malaysia and later promoted to associate professor starting from November 2016.
Activities
Supervisor