Workshop on
Contextuality as a resource in quantum computation
Oxford
4th – 6th July 2019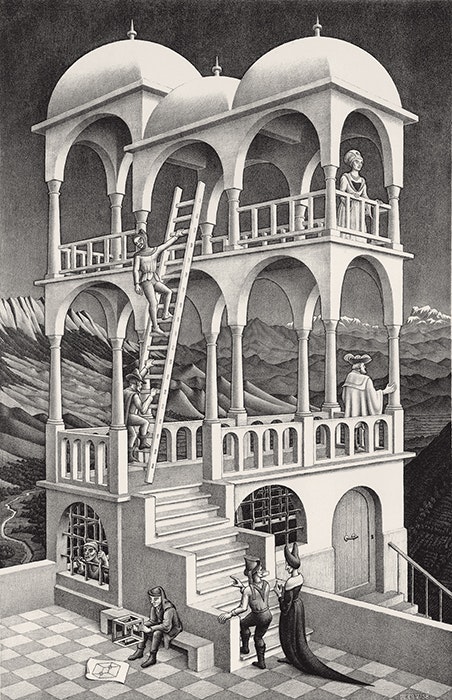 Aim
This workshop will focus on contextuality and nonlocality and their relationship to quantum advantage in computational or information-processing tasks, including connections to areas of logic in computer science such as constraint satisfaction problems.
This topic is understood broadly, and we hope to bring together and foster interactions among a diverse group of participants, including specialists in quantum information and computation, quantum foundations, and theoretical computer science. The programme will feature some introductory tutorials that aim at easing interactions between participants from different fields.
This is a follow-up to the workshop we organised at UCL in 2016 (link), and will also draw on some of the topics from a workshop at the Lorentz Centre last year (link).
Participants
* Organisers
Practical Info
Accommodation
Oxford in busy in the summer – book as early as possible!
Some colleges (e.g. Magdalen, St Catz) have affordable student accommodation to rent, which can be booked through the University Rooms website. Note that many of these options have shared bathrooms.
Otherwise, check booking.com and AirBnB.
Lunch Suggestions
Little Clarendon Street (3 min) has several restaurants, and George Street (10 min) has a larger selection of food.
Some suggestions on the map (black circles):
1. The Alternative Tuck Shop
Best sandwiches nearby; usually long queue but very fast moving.
2. Taylors Deli
Also sandwiches and other things.
3. Will's Deli
'Natural' food, 4 dishes each day, does take-away.
4. Opera Cafe
Cafe serving a soup &amp Moroccan wrap deal or selection of North African food and sweets, and natural fruit juices.
5. Café π @ the Mathematical Institute
Canteen in the Mezzanine floor of the Andrew Wiles building.
6. Edamamé
Great small Japanese canteen for a sit-down meal; space is very limited and you must be in very small groups and share tables with strangers.
7. Franco Manca
Sourdough pizza, for longer sit-down meal.
8. Common Ground
Closest good coffee; on Fridays they have a stand serving Ethiopian food.
9. Society Café
Another place for good coffee, a bit further away.
Pub Outing
On Thursday, after the first day of workshop, we will go for drinks at the Royal Oak pub at 18.15 (see map).
Workshop Dinner
The workshop dinner will take place on Friday at 19.45 in the Cherwell Boathouse (see map).
We will meet at 19.15 in the workshop venue to walk to the dinner or you can make your own way there.
Contact
rui(dot)soares(dot)barbosa(at)cs.ox.ac.uk
+44 7513 625917