Collaborate with us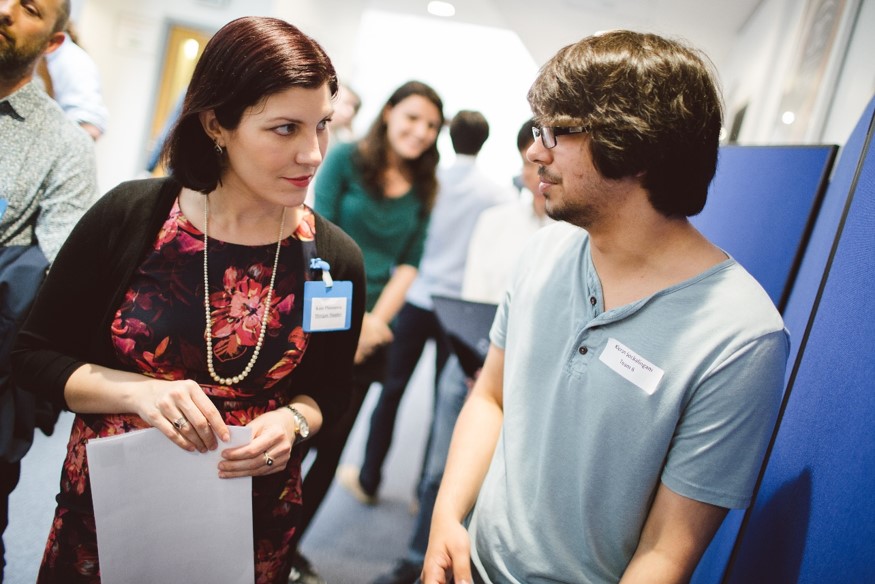 Collaborating with us is the best way to become more involved in the department. Our academics work extensively with industry partners on projects of mutual interest, where industry partners are able to provide resources and/or funding to initiate or accelerate exciting areas of research.
Opportunity to collaborate in Human Centred Computing

Professor Marina Jirotka's group would be interested to hear from businesses that are keen to engage with human-centred and societal concerns (e.g. environmental, ED&I, ethics, AI ethics, responsible innovation, value sensitive design, corporate social responsibility etc.) and wish to develop projects and relationships that could benefit both them and her research group.

Responsible Technology Institute

This fledgling but ambitious institute seeks to create a network of partners across the globe trialling, researching, adopting or propagating 'responsible' approaches to technology. It takes an international focus on the societal challenges presented by new and emergent technologies, acts as a hub and touchpoint on responsible technology for different disciplines. The RTI will also provide advice and support for policy makers and government and seek to foster public dialogue on responsible technology approaches. It is associated with an Elsevier journal and would seek an industry partner that was interested in investigating responsible technology approaches within their business.

RoboTIPS International

This is a flagship project of the Responsible Technology Institute. It examines the inter-relationships between humans and embodied artificial intelligences (robots) and the potential impacts on societies and individuals, including legal, social and health implications. It takes a highly international focus to identify the cross-cultural opportunities and challenges connected to embedding responsibility practices in social robotics. We would like to work with an industry partner that manufactures or uses robots in social situations to expand the scope and impact of the project. Such a partnership could provide valuable data and fieldwork for my group, and work for the industry partner that could help inform their own R&D approaches.





Please contact industry@cs.ox.ac.uk for more information.