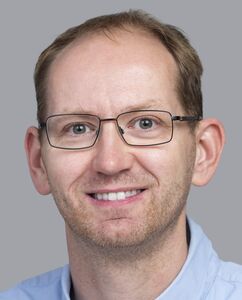 Dr Standa Živný
Associate Professor
Royal Society Research Fellow
E: standa.zivny@cs.ox.ac.uk
Room 428, Wolfson Building, Parks Road, Oxford OX1 3QD
Themes:
Completed Projects:
See Also:
Interests
My ultimate research goals are to characterise the inherent difficulty of computational problems and design efficient algorithms where they exist.
More can be found at my personal webpage.
News: I am hiring two postdocs to join me in Oxford from early 2017. More information here.
Activities
Projects
Current Students