How to apply - Choose a course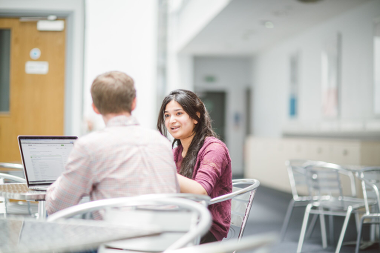 So you've decided to apply to do Computer Science at Oxford. Fantastic! We're looking forward to hearing from you.
First, choose which of the three undergraduate Computer Science courses you wish to apply for:
Next, you need to check you're on track to meet our minimum grade requirements. Compare your (predicted) results and qualifications against our standard conditional offer guidance.
Extra information is available for:
The next step is to decide which college to apply to.
You may also want to take a look at the videos on our YouTube Channel for additional support and guidance.