Alumni
News
Very many thanks to those of you who have already signed up to the alumni network. If you are still in touch with some of your fellow students, please do encourage them to sign up as well.
We are very grateful for your many suggestions which are currently being considered. We plan to come up with some positive proposals very soon - news about these will appear on this web page and we also hope to email you about them.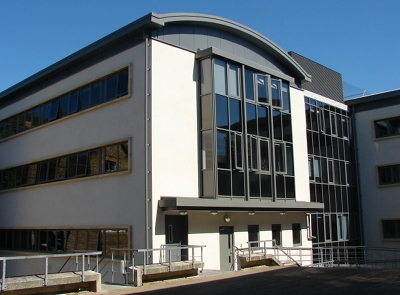 About the Alumni Network
The Department of Computer Science is setting up a network of alumni. We believe this network would be mutually beneficial; if you are one of our former students, you may be able to advise us on what is happening in industry and, in turn, we may be able to help you, or your company, perhaps in terms of collaborative research or recruitment.
Every so often, we plan to invite interested former students to a dinner so that we can discuss these matters in an informal situation. These social occasions would enable you to meet up with other alumni, and to forge new contacts or renew old acquaintances.
No financial contribution would be expected for membership of this network.
For more information about the Department of Computer Science Alumni network, please contact alumni@cs.ox.ac.uk.
From this page you can either:
Register your details: Tell us who you are and whether you'd like to be involved with the Department of Computer Science network of former students.
Sign in: If you've already registered, you can log in and change your details, and see the latest news.