Media Wall - A. I. and Machine Learning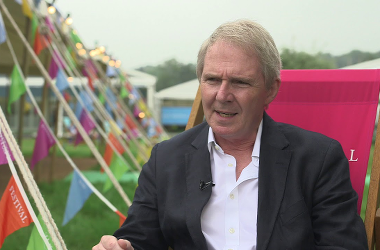 A chat with Sir Nigel Shadbolt on AI. How advanced is it right now? And could it ever be regarded as conscious or sentient?
If you are a member of the Department of Computer Science and want to see your video listed here please contact communications@cs.ox.ac.uk.