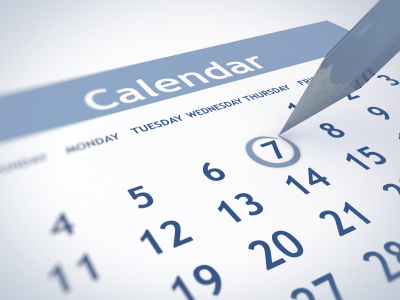 Events
Our events range from lectures by world-class computer scientists, to taster days for school children.
Open days for prospective students
Open days are held at the Department of Computer Science to provide you with an opportunity to meet current staff and students, to see demonstrations of project work done by our students and the research work of the Department, to hear a short talk about university-level Computer Science, and to get answers to any questions you have about applying to study.
Saturday, 11th May 2013, 10.30am – 2pm
The Software Engineering Programme will be holding an information day for software engineering and security courses in Oxford. The event will be a taster for our part-time professional Master's degree: if you have considered applying but would like to know more before committing, or are just curious, this is an opportunity to find out about the Programme, meet the staff, ask questions, sit in on some example lectures, be interviewed, and so on.
23th—25th April, London UK
The Software Engineering Programme will be showcasing their courses at Infosecurity Europe 2013, 23th—25th April, London UK: a showcase for products and services related to Information Security. Staff from Software Engineering will be present at
stand C52
to answer questions about the Programme.
Events for schools
Our programme of events for schools give young people the opportunity to find out more about what Computer Science really is.
Seminars and guest lectures
In addition to our undergraduate teaching we host a variety of seminars and lectures, many connected to our research themes. Members of the public interested in attending these lectures should contact events@cs.ox.ac.uk.
Search for seminars by series.
Departmental lectures (not open to public)
Departmental practicals (not open to public)