Jim Davies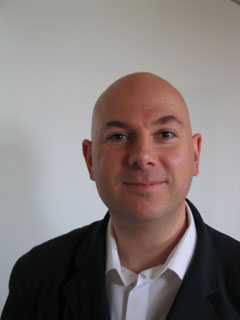 MA MSc DPhil MBCS CITP
Roles
Professor of Software Engineering; Director of the Software Engineering Programme; Governing Body Fellow of Kellogg College.
Teaching
Concurrency and Distributed Systems.
Research
Model-driven software engineering; state-based specification and design; concurrency and distributed systems; semantics-driven architectures; clinical informatics.
Projects
CancerGrid; Object Model Transformation; Automatic Generation of Software Components; Data Standards and Software Engineering for Cancer Bioinformatics; Integrative Biology.
Background
Lecturer in Computer Science, University of Reading (1993-1995); Researcher, University of Oxford (1991-1993); BA Mathematics, MSc Computation, DPhil Computation (UK BCS/CPHC Distinguished Dissertation Prize), University of Oxford, 1983-1991.
Links
Contact; Activities; Publications; Using CSP; Using Z; Photos.