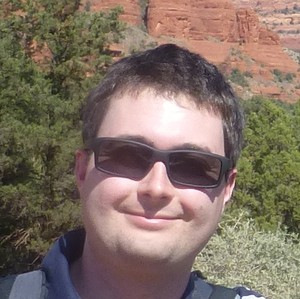 Interests
Jack's research interests include authentication, payment systems, cryptography, steganography, and the Internet-of-Things.
Biography
Jack graduated from the University of Surrey with a BSc (Hons) in Mathematics and an MSc (Dist.) in Information Security. He worked as a software engineer at Accenture for 1 year and at IBM for 5 years; he also co-founded a video games company, while at IBM, that released two titles on PlayStation Network and one on Steam.
An avid traveler, Jack volunteered as a conservationist with the National Parks Service in Arizona and California after his first degree, camping and working in the middle of nowhere while enjoying fantastic landscapes! His interests also include programming, board-gaming, hiking, and number theory.
Selected Publications
Supervisor