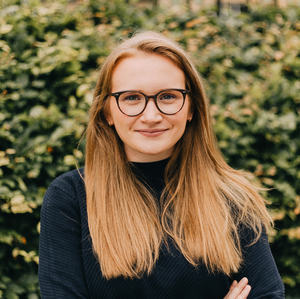 Julia Wiedmann
Doctoral Student
Leaving date: 8th July 2019
Themes:
Completed Projects:
Interests
Julia is working on web data extraction. She is particularly interested in the template-independent extraction from the web using machine learning methods. She currently focuses on the event and product domain. Julia is particularly interested in web data extraction in the context of automatic knowledge base population.
Julia is currently working on automatically adding events from the web to the Diffbot Knowledge Graph.
Biography
Julia is a DPhil student in Computer Science at the University of Oxford. She previously completed her Master's degree in Computer Science at the University College London (UCL) and has a Bachelors degree in Business.
Selected Publications
Supervisors