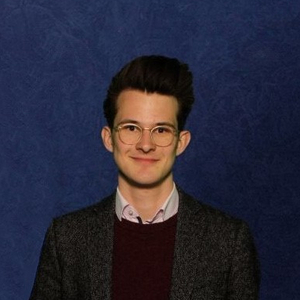 Konrad Kollnig
Doctoral Student
E: firstname.lastname@cs.ox.ac.uk
Wolfson Building, Parks Road, Oxford OX1 3QD
Interests
My research analyses data economics.
Currently, data protection law, such as GDPR, is often applied to regulate tech. However, such legislation is meant to protect the fundamental freedoms of individuals, not regulate markets.
I am currently working on:
TrackerControl, an app to expose hidden data flows in apps to end-users and regulatory bodies, and educate users about their legal rights
gdpr4devs.com, a website for app developers to summarise their legal and technical data protection requirements
My work is part of my research group's ongoing efforts to develop ethical technology.
Previously, I analysed the compliance of mobile apps with GDPR in my MSc thesis under the supervision of Professor Max van Kleek.
Biography
I studied computer science and mathematics in Aachen (Germany), Edinburgh, and Oxford.
Besides my studies, I have long been passionate about IT policy and involved in relevant student societies.
I am now pursuing a doctorate under the supervision of Professor Sir Nigel Shadbolt, as part of the Human-Centred Computing Group.
Supervisor