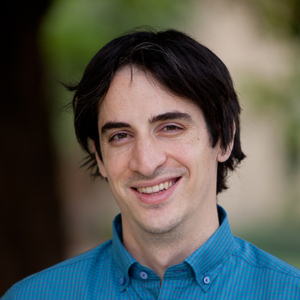 Ross Gales
Doctoral Student
Teaching Assistant
Leaving date: 14th July 2023
Interests
I am passionate about bringing together my experience as a first responder and background in computer science to create novel solutions which save lives. My research interests focus on leveraging information systems and artificial intelligence for social good.
The focus of my research involves designing methods by which to make social media data more useful to disaster response organisations during crisis events. The use of social media as a medium for coordination, requests for aid, and offers of support are well documented, however identifying these key messages amongst the volume of event-related messages remains a key challenge preventing the wider adoption of social media data in crisis response. Automated methods which are able to filter this information effectively can increase the value of this free and timely source of data to response organisations.
My work examines the value of network analysis in social network user classification. This approach avoids the challenges facing typical NLP approaches (for example, model deterioration due to evolution of online language), but is underrepresented in the literature due to the difficulty of data collection and limits imposed by social media providers. My work involves developing software which addresses this problem, which is available for researchers working on social network analysis.
Personal site: www.rossgales.com
Github: github.com/rosscg
Biography
B.Commerce, B.Information Systems and Master of Information Systems from the University of Melbourne. Research for my Masters examined the use of crowd-mapping in bushfires, drawing on experience from working in the State Emergency Service.
Activities
Supervisor