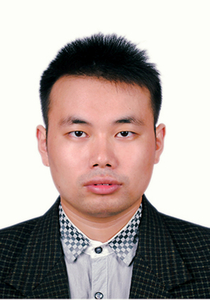 Dr Wenjie Ruan
Researcher
Leaving date: 31st March 2019
Interests
(i) Verification and Safety on Deep Learning
(ii) Ubiquitous and Mobile Computing
(iii) Machine Learning and Its Applications in Human-Centered Computing and Sensor Data Analytics
Biography
I will become a lecturer in the School of Computing and Communications at Lancaster University.
My personal homepage is: wenjieruan.com.
Currently, I am a Postdoctoral Research Associate in the Department of Computer Science at University of Oxford, working on an EPSRC Project - Mobile Robotics: Enabling a Pervasive Technology of the Future.
Selected Publications
Supervisor