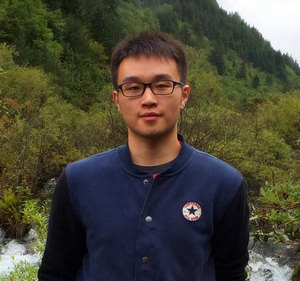 Xiaoxuan Lu
Doctoral Student
E: xiaoxuan.lu@cs.ox.ac.uk
Wolfson Building, Parks Road, Oxford OX1 3QD
Biography
I am a final-year PhD candidate post-doctoral researcher at Oxford University. I earned my PhD degree in 2019 from Oxford University, funded by Google DeepMind. Prior to joining Oxford, I received my MEng degree in 2015 from Nanyang Technological University (NTU).
Broadly, my research interests revolve around the systems and modeling challenges in Mobile & Ubiquitous Computing and Cyber-Physical Security. In particular, my research aims to enable pervasive, autonomous and trusted mobile systems for wild conditions. To this end, I develop multi-modal and cross-modal solutions leveraging techniques from wireless sensing, machine learning and robotics.
Find more about me on my personal homepage.
Selected Publications
Activities
Supervisors