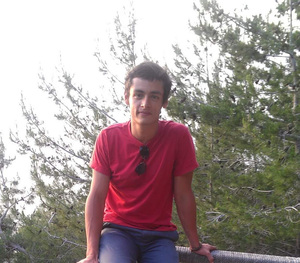 Francisco Javier Marmolejo Cossío
Doctoral Student
Leaving date: 10th April 2020
Interests
Algorithmic Game Theory, Decentralised Consensus Algorithms, Computational Learning Theory, Mechanism Design for Social Good
Biography
Before coming to Oxford, I completed a B.A. in Mathematics at Harvard University with a minor in Neuroscience in 2012.
Upon finishing my undergraduate degree I worked in India as a Global Recruit for Mahindra & Mahindra from 2012-2014.
In 2014 I arrived at Oxford to complete an M.Sc. in Mathematics and the Foundations of Computer Science.
For more information, please visit my personal website.
Supervisor