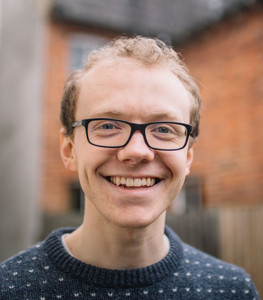 Isaac Dunn
Doctoral Student
E: isaac.dunn@cs.ox.ac.uk
Interests
My research focuses on the evaluation of state-of-the-art machine learning systems. It is well-known that deep neural networks are vulnerable to so-called 'adversarial examples', but the practical implications are unclear. To develop genuinely trustworthy ML models, we must determine which properties are sufficient for trustworthiness, design systems that satisfy these properties, and verify that they do. My interests centre around these three problems.
Biography
I am a fourth-year doctoral research student at the University of Oxford, supervised by Tom Melham and Daniel Kroening.
Perhaps unoriginally, my goal is to improve the world. Although I now think I can have a greater impact by pursuing computer science research, this motivation previously led me to train and spend two years teaching at a challenging secondary school as part of the Teach First Leadership Development Programme.
Before that, I studied computer science at the University of Cambridge.
Supervisors