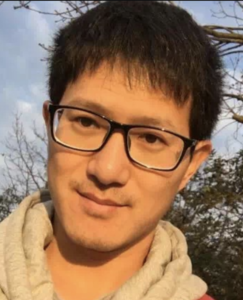 Jiaoyan Chen
Senior Researcher
Leaving date: 31st October 2022
Interests
My research interests lie in knowledge graph (including ontology) mainly including:
knowledge graph construction and curation

knowledge graph for semantic table understanding

knowledge graph and language model

knowledge graph and machine learning.
Biography
I was a full-time Senior Researcher in Department of Computer Science, University of Oxford from 2017 to 2022. In 11/2022, I transferred my role to Academic Visitor, as I became a Lecturer in Department of Computer Science, The University of Manchester.
Click my homepage to learm me more.
Activities
Supervisor
Past Student