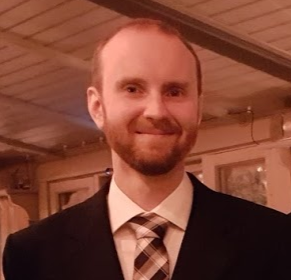 Johan Wahlstrom
Researcher
Postdoctoral Research Assistant
Department of Computer Science,
Robert Hooke Building
Directions Postal Address
Interests
Signal processing with applications in navigation.
Biography
Johan Wahlström is a postdoc researcher at Oxford University since January 2018. He is working on indoor navigation for emergency responders.
Johan received his MSc degree in Engineering Physics and PhD degree in Electrical Engineering from KTH Royal Institute of Technology, Stockholm, Sweden, in 2014 and 2017, respectively.
Reproducible Research
FootSLAM meets Adaptive Thresholding
Selected Publications
Activities
Supervisors