The Computer Science Graduate Society (CoGS)
The Computer Science Graduate Society (CoGS) was founded in 2009 with the aim of providing a platform for the academic and social life of post-graduates in the department. We cover both student representation on several departmental and divisional committees as well as organization of a variety of social events. The latter provide an excellent opportunity for MSc students, DPhil students and post docs to mingle and catch up outside their research groups.
We run a large number of events to have something for everyone's taste. We kick off every term with a Pizza & Wine night, for newbies to have great start and everyone else to catch up after the holidays. Our annual dinner as part of the department's student conference in Michaelmas term is usually held in one of the colleges and gives a nice finish to a productive day. The weekly Wednesday Coffee & Cake runs throughout term and vacation time to make sure you get your mid-week caffeine and sugar fix. Up to four times a term, we make a trip to the canonical pub – The Royal Oak – or stay in for a long Geeks's Night with X-Box games and ordered food.Last, but by no means least, we traditionally run our Summer BBQ in late July /August to celebrate the summer break and the sun with a delicious burger and a cold beer in the University Parks.
Check out our Google Calendar under http://tinyurl.com/6gxjen3 and watch out for email announcements.
See you around!
Your CoGS Committee
Contact us
We love feedback - please fill out our survey at http://bit.ly/mB9d0G or email cogs@cs.ox.ac.uk with event suggestions.
Also, if you enjoy our events, why not give us a hand with one? Simply drop us an email with the one you like.
If you want to raise a matter for student representation, please contact your student representative (see below).
People
Available position: Vice-President (email jim.whitehead@cs.ox.ac.uk)
Available position: Events Coordinator (email jim.whitehead@cs.ox.ac.uk)
Jim Whitehead
President(ish)
I'm a 5th year DPhil working on concurrent architectures for software engineering. I served as Graduate Representative in 2008 and 2009 before creating COGS as President/Graduate Representative. When I'm not teaching or working on my DPhil I enjoy rowing, playing World of Warcraft, Minecraft and hacking on open source projects.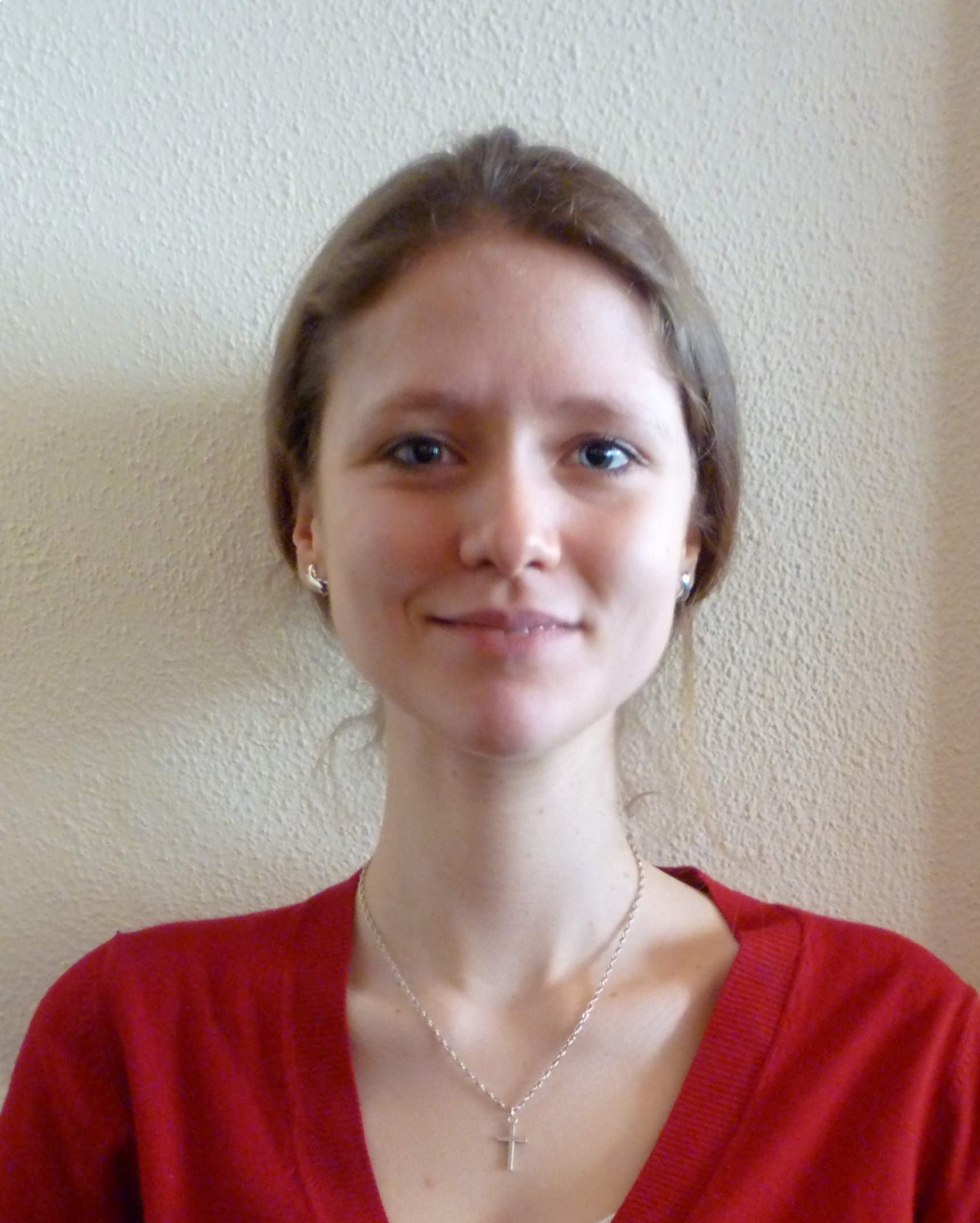 Katie Leonard
Secretary
Hello, I'm Katie and I hold the position of secretary on the COGS committee. This mainly involves doing the admin, behind-the-scene's stuff. I'm a member of the Computational Biology research group, and my research involves developing mathematical models to describe tissue growth, and then solving them. My hobbies include drinking copious amounts of coffee and catching up with friends.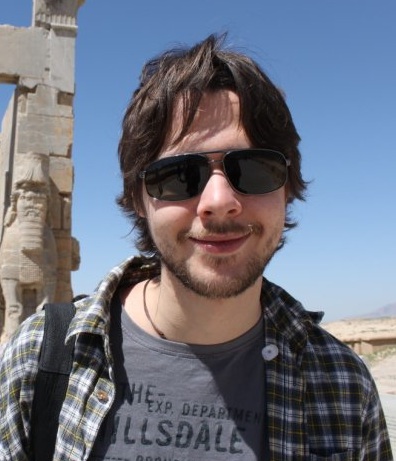 Leopold Haller
Events Coordinator
I'm a third year DPhil student working on software verification. Every once in a while, I recharge my geek powers by binging on video games and science fiction novels. Since 2010, I have been helping with organising the Geeks' Night event for COGS to give geeks and non-geeks alike a chance to impress with their gaming prowess.
Nilu Satharasinghe
Events Coordinator
Hi, I'm Nilu and I'm reading for the MSc in Computer Science. I'm particularly interested in Information Retrieval and Machine Learning, I help organise events for COGS, my favourite one being Geek Night. In my free time, I enjoy reading when I can, gaming and a drop of anime.
Alex Merry
Graduate representative
I am currently doing a DPhil in quantum informatics. I have spent a year running COGS coffee events, and am now the graduate representative, taking graduate student issues to the people who run the CS department. Outside of research and COGS, I sing, kayak and play "alternative" ice hockey.
Klaus Dräger
PostDoc representative
--introduction to follow--
Nathan Hale
MSc representative
I'm an MSc Student currently serving as the MSc representative. I'm excited to help provide fun things for people in the department to do to distract themselves from work. Outside of my studies I enjoy board games, skiing, camping, and other outdoor activities.