Pedro Porto Buarque de Gusmão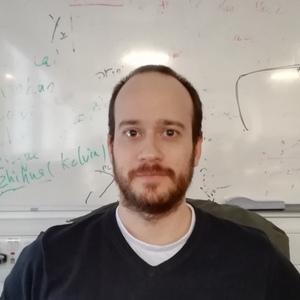 Pedro Gusmao
Researcher
Postdoctoral Research Assistant
Leaving date: 6th November 2020
Biography
I currently hold a postdoctoral research position at the Cyber-Physical Systems group, working on the NIST grant "Pervasive, Accurate, and Reliable Location Based Services for Emergency Responders".
I received my bachelor's degree in Telecommunication Engineering from the University of São Paulo and my master's degree on the same field from the Politecnico di Torino in a double degree program. During my MSc studies, I was a recipient of an Alta Scuola Politecnica scholarship; and in 2017, I obtained my PhD from the same Politecnico.
My research interests include computer vision, machine learning and signal processing.
Selected Publications
Supervisors