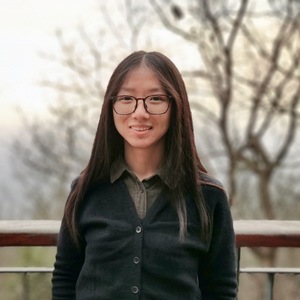 Biography
Currently, I am a first-year Ph.D. student of Department of Computer Science in University of Oxford. I work in the Data and Knowledge Group, advised by Prof. Ian Horrocks.
Before that, I achieved my M.S. degree in Nanjing University, supervised by Prof. Gong Cheng and Prof. Yuzhong Qu.
You may find more about me on My Homepage.
Supervisor