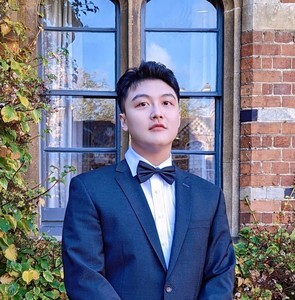 Interests
My primary research interests lie in the area of neural-symbolic AI. In my PhD, I have been working on a range of ontology engineering tasks including ontology alignment, completion, and embeddings. I also have a NLP background mainly studying language models, and a general mathematical background. I am now interested in constructing geometric space for knowledge representation.
Biography
Hi! I am Yuan He (in Chinese: 何源), a PhD candidate in Computer Science supervised by Professor Ian Horrocks and Professor Bernardo Cuenca Grau at the University of Oxford.
Before my PhD, I took my undergraduate study at the University of Edinburgh and attained the best performance prize for the BSc (Hons) AI & Maths degree. My final year project supervised by Dr Shay B. Cohen has led to a publication about machine transliteration.
Please refer to my page at https://www.yuanhe.wiki/ for more information.
Selected Publications
Activities
Supervisors